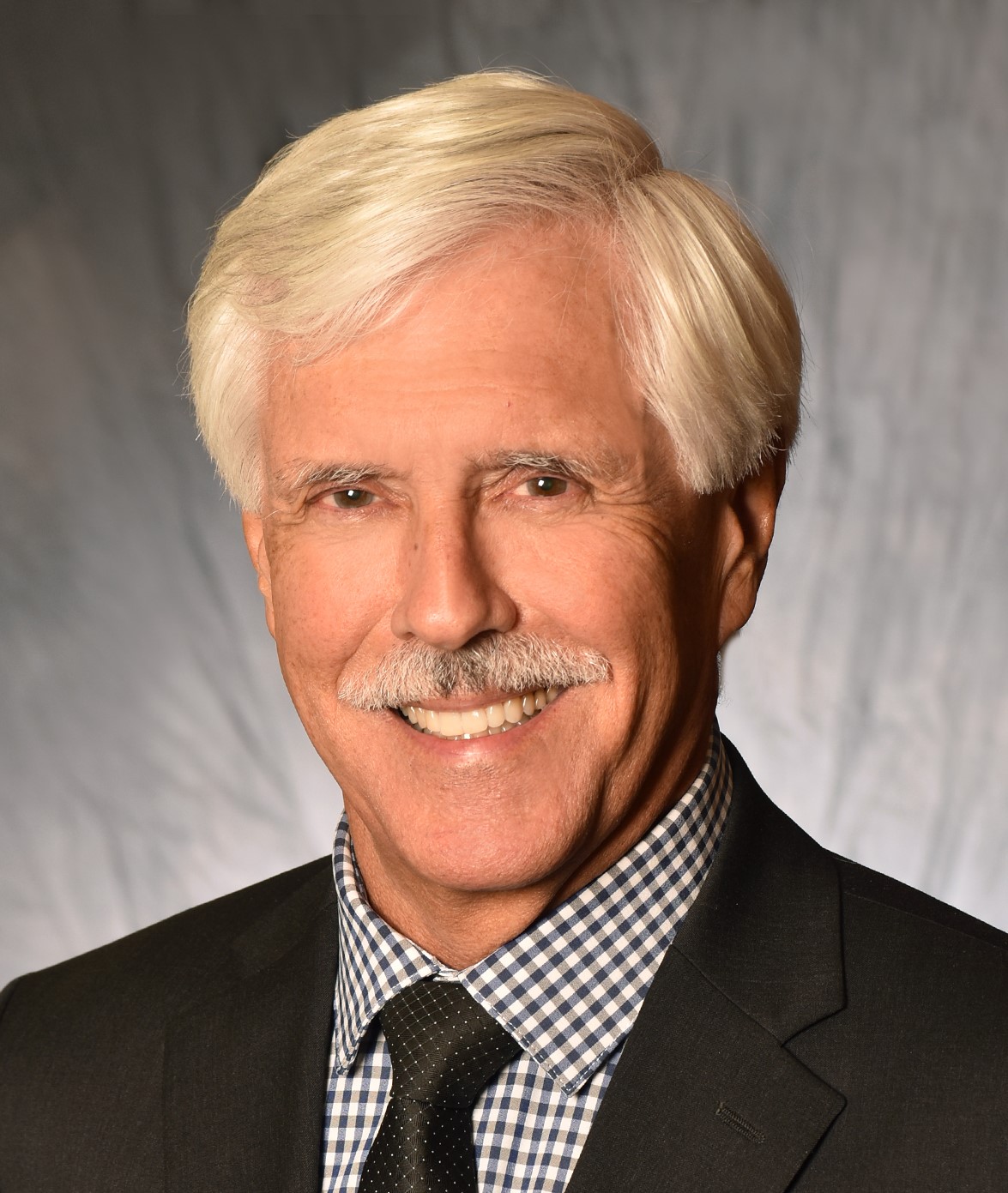 Reviews
Stan S 8/4/2022
Bill did a great job and took care of everything when I bought my home. He explained things as we went along so there were no surprises. I would recommend Bill to anyone thinking of buying and/or selling a home!

Tyler H 8/1/2022
Bill took excellent care of us during our buying and selling experiences. He has tremendous experience and knowledge and works hard for you. We are so grateful for the partnership we had with Bill!

Sue C 7/29/2022
For any of our friends looking for property in Arizona, we were lucky to have Bill Adams represent us in several real estate transactions in California. He always looks out for his clients' needs first and always has your back. We highly recommend him.

Mark S 7/28/2022
I had the pleasure of working with Bill as he was transitioning from Santa Rosa California to his new Arizona home. The time and attention he gave to help me understand our local real estate market laid the groundwork for the purchase of a lovely home in the midst of a very competitive time in home purchases. Moreover, he continued to offer good advice even after he was no longer in the area and talked us through some hard decisions. Having said that it always seemed that he had our best interests in mind. In summary I consider Bill to be knowledgeable, honest and straight forward and would strongly recommend his services to anyone looking for a great real estate agent.

Equity Title Agency Mesa Branch 7/25/2022
We can't speak highly enough of Bill! His professionalism, knowledge, honesty, integrity and work ethics are very much appreciated and respected. We highly recommend him to anyone looking for an outstanding agent that really cares about his clients!

Elyse D 7/17/2022
Bill was our realtor when we sold our house in Sonoma County and when we sold my brother's house shortly thereafter. Bill was so great to work with. His patience and desperately needed advice was outstanding. He made a very stressful undertaking seamless. I have much respect and trust in Bill.

Terre D 7/16/2022
Bill goes the extra mile for his clients He helped me sell 2 homes and purchase my last one It was pretty much flawless, and his knowledge is exceptional He is a true professional and a nice person too.

Jim A 7/13/2022
Bill helped us buy our home in 2019 and was very helpful. We looked at many properties before purchasing and Bill was always ready to visit wherever we wanted.

Ron M 8/11/22
Bill is a caring person. He asks the questions needed to represent you so that you achieve your goals. He will listen to you and make suggestions that is in your best interest. He is great with people.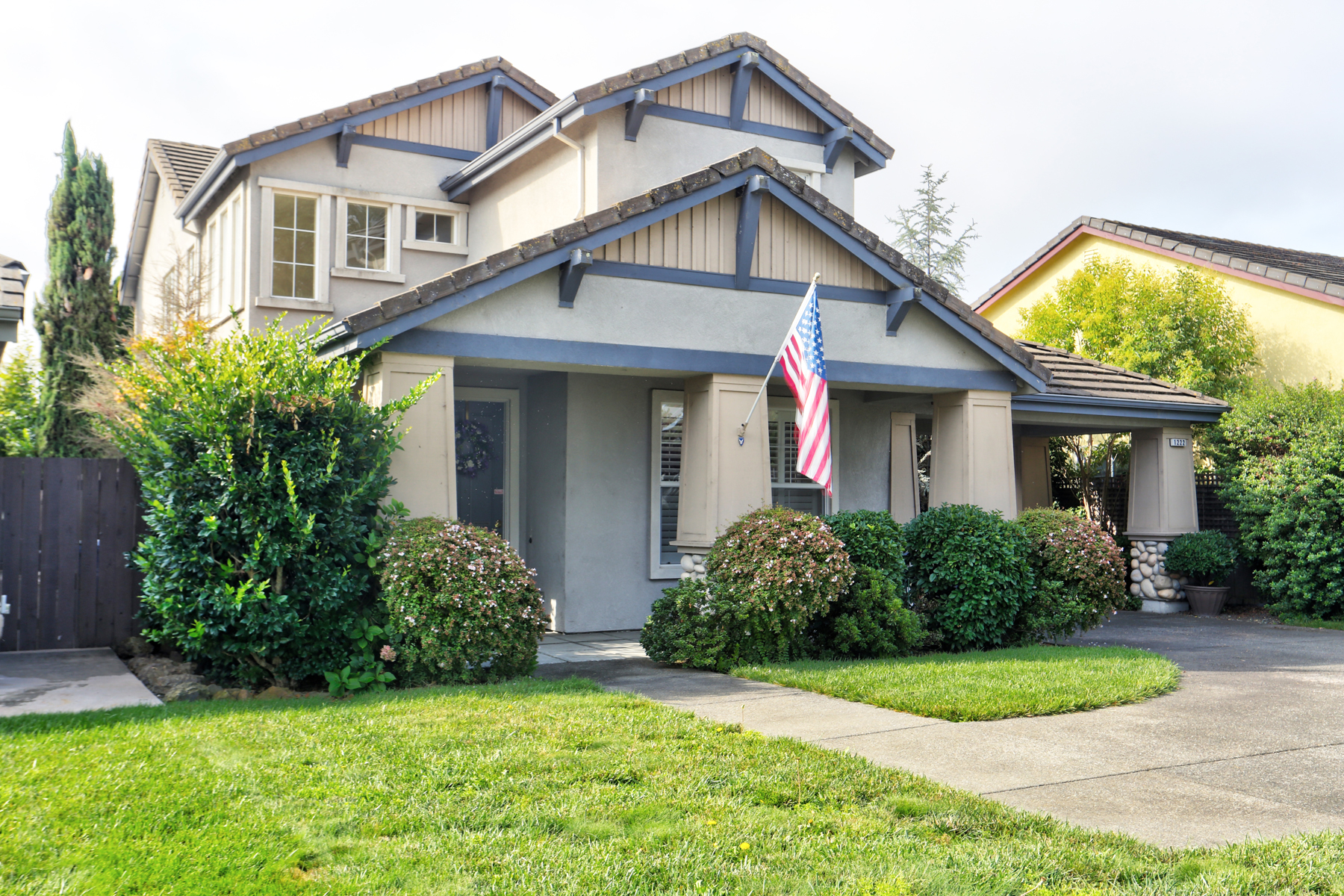 Marianne D 9/21/22
Bill, I am so excited for you. Have so much respect for you and all you are involved in . When it comes to Real Estate you are so sincere, honest and extremely knowledgeable and dedicated. We were so blessed that you were are Agent. Bill you are very special.