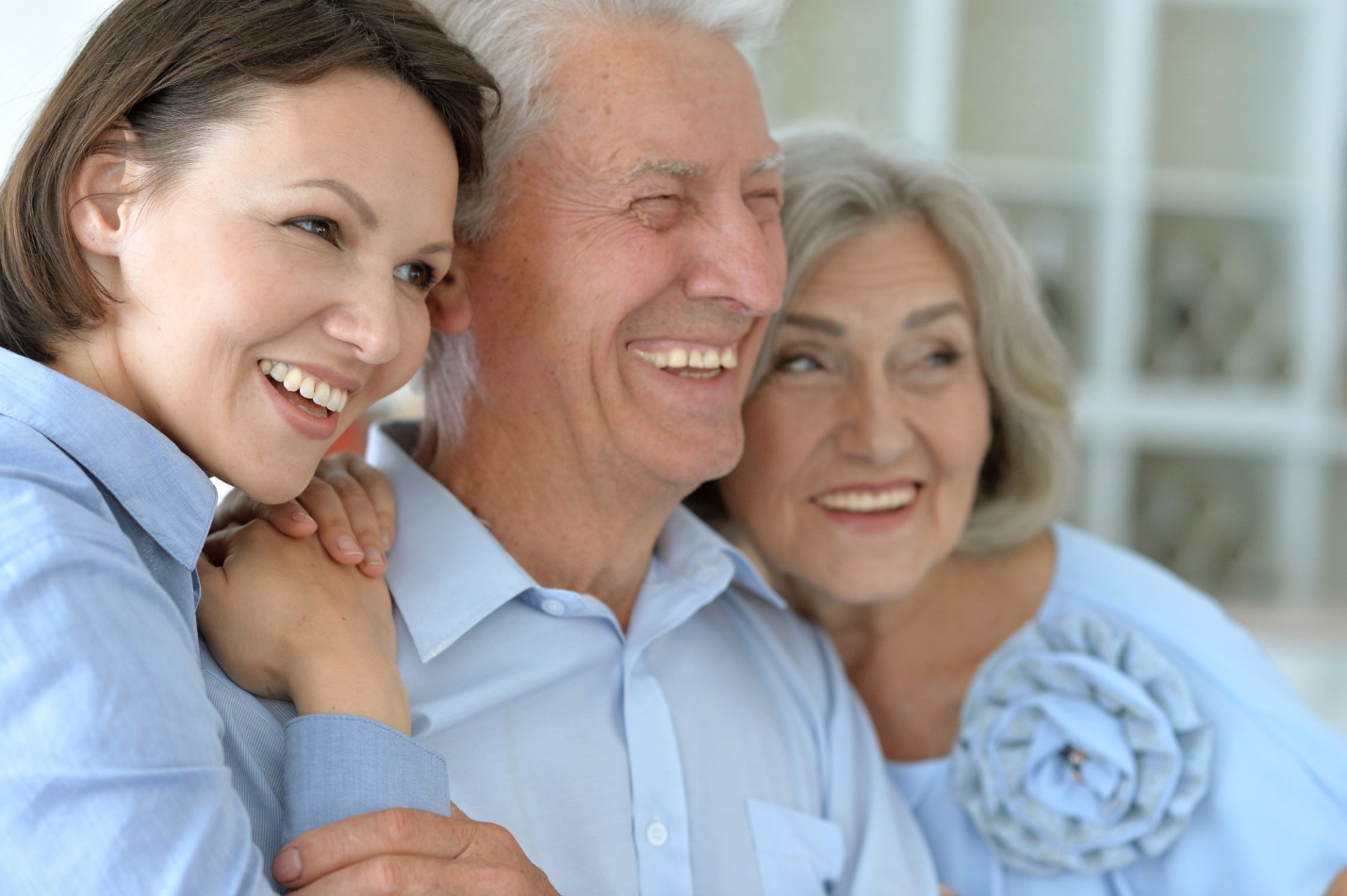 Our beautiful state of Arizona is home to many retirees.
I take great pride in being able to service everyone and help them find their home.
Caring.com gives gives you all of the vital information necessary in order to make an informed decision on the full spectrum of assisted living.  They give you location and the medical professionals that area around.  A great thing is how in depth they will break down the health insurance and Medicaid coverages for your loved ones. They give you a lot of information and break it down for everyone to understand.